Once again, the New Hampshire SPCA is our charitable partner at the Saunders at Rye Harbor 10K Road Race. All additional donations (not including the race entry fee) directly benefit the animals of the New Hampshire SPCA.

Each year, over two thousand homeless and helpless animals come to the New Hampshire SPCA in need of a warm bed and loving care. Your donation is literally saving lives, providing vital medical treatment, nourishment and a safe shelter to these animals as they wait for their forever homes.

The New Hampshire SPCA is a 501c3 non-profit organization serving over 121 communities in the Greater Seacoast of New Hampshire, southern Maine and northern Massachusetts. Their mission is to save the lives of companion animals through rescue, rehabilitation, and adoption; to promote learning, eliminate animal cruelty and be a leader in advancing the highest standards of animal welfare.

For more information, visit nhspca.org.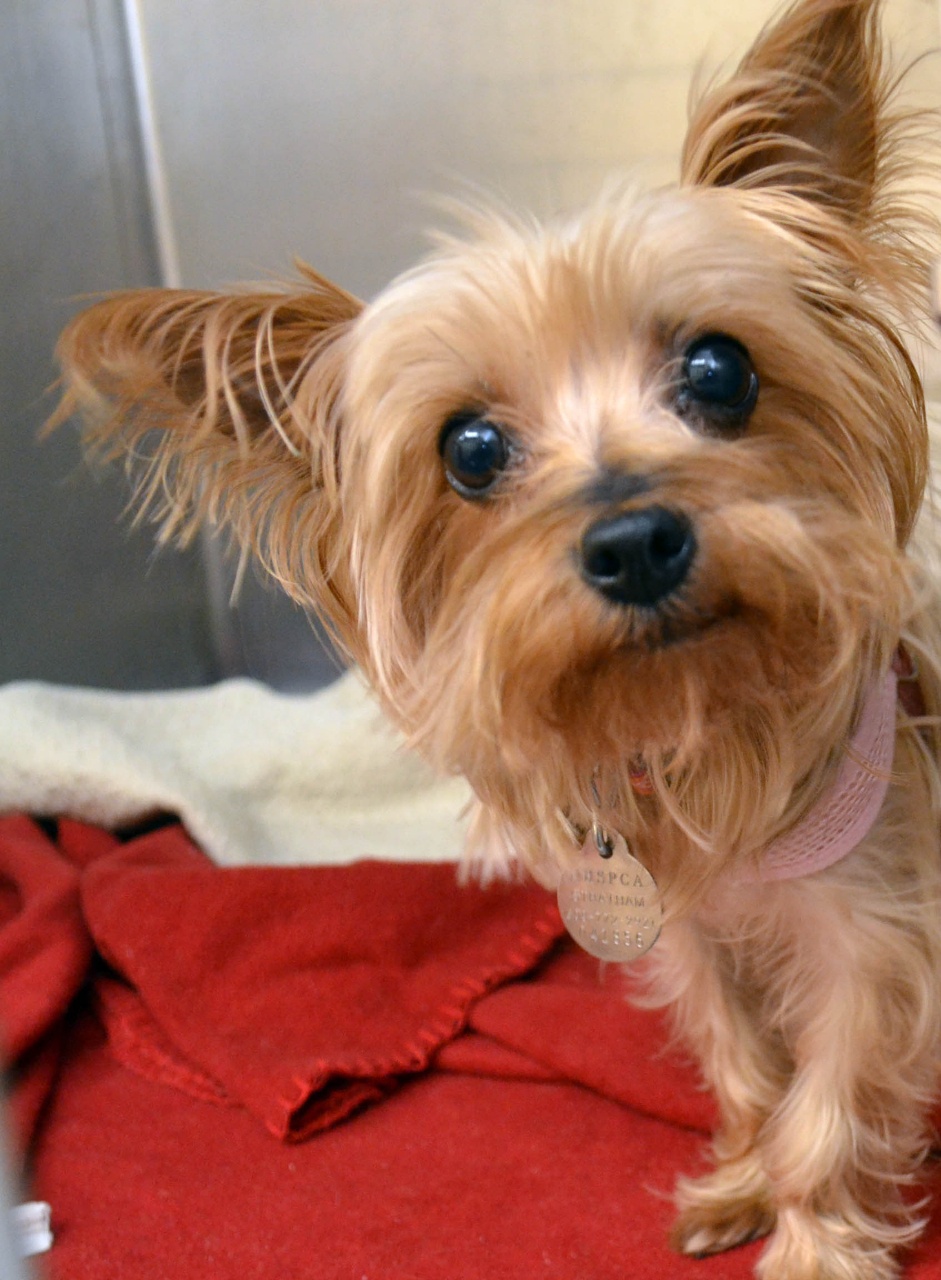 "The greatness of a nation and its moral progress can be judged by the way its animals are treated."
Mohandas K. Ghandi